Remembering the joy of building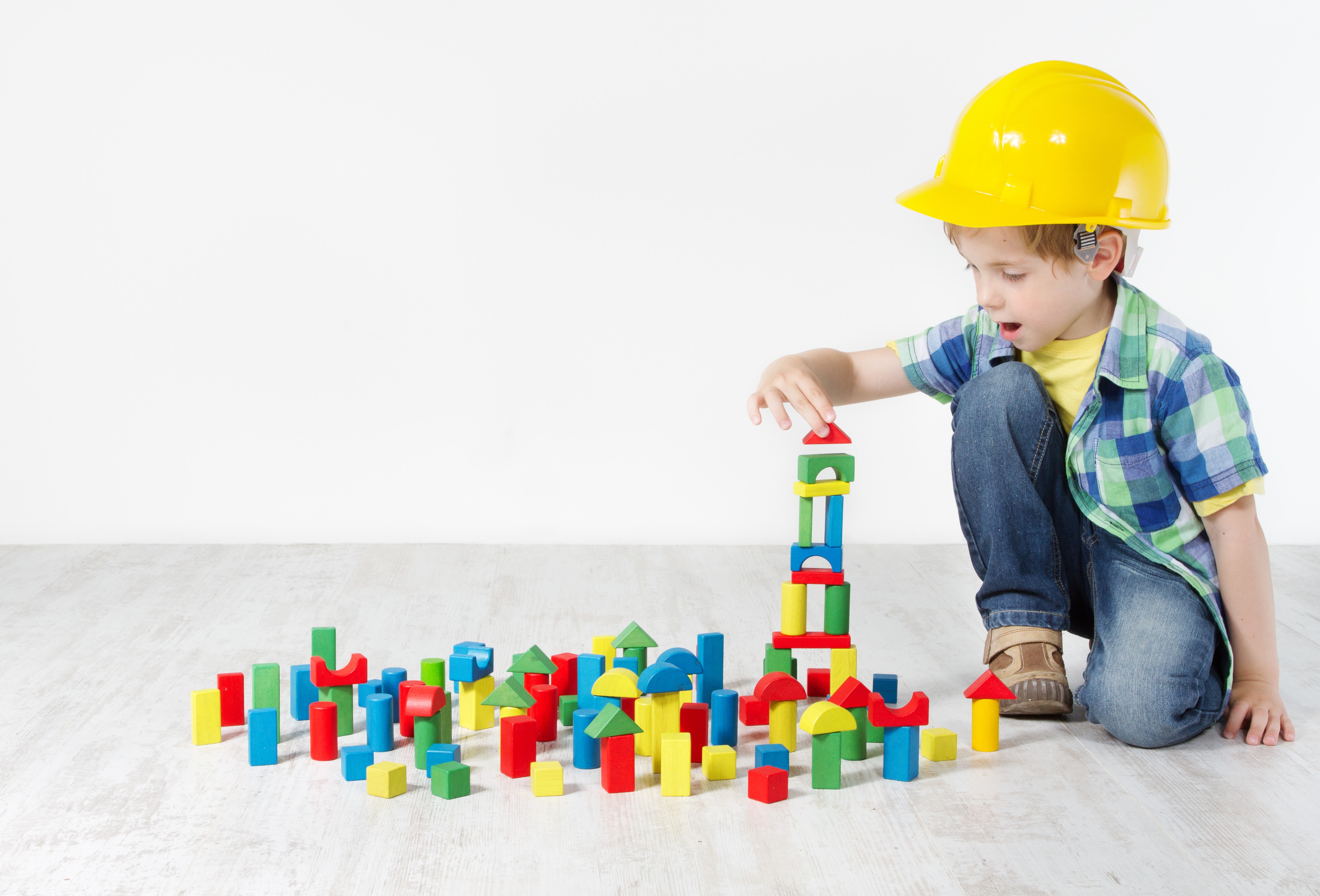 "Trustworthiness is not a rubber stamp, it manifests as a "feeling" at every level. When we have it we feel great. When it is lost we feel unwell. If people don't "feel" the right emotions when working on, producing or receiving a project, we don't get the right outcome. Building is fun, children know this, the shelves are full of building toys. We should be happy at work and happy in our buildings." 
We were really thrilled at this comment from Daniel Roberts following David Chandler's recent blog posts and presentations about uniting the industry under a shared aspiration for "trustworthiness".
We don't often talk about emotional things in relation to the construction industry but as Daniel pointed out, from our earliest days of childhood, building things brings us joy and often inspires us into adulthood. So of course, it remains at the core of why we do what we do.
As we near the end of the year, it's heartening that this sentiment is increasingly being felt from amongst all the fast-moving elements of the reform program. We've seen two new pieces of legislation pass, a new program of OC Audits get underway, a raft of building closures, rectifications and successes, and much progress made to digitize the way government and industry and customers, do business. And yet amongst all this industriousness our overall goal of "trust" is ringing true as both a unifying force, and emotional aspiration.
There's a lot to do in the new year – our entire industry will have to start implementing changes to everyday business, ahead of the new Design & Building Practitioners Act that takes effect from 1 July. By leaning in to the goal of industry-wide trustworthiness we will see these changes lifting standards and rebuilding consumer confidence fast. That will be a great place to be, as we emerge out of recession with a world-leading building industry that sets the pace.
Do take some time to have your say in the Design & Building Practitioners Act regulations while they're open for consultation until 11 January. 
And, have a very happy new year.