Keeping people in jobs and businesses in business
To support those affected by the COVID-19 crisis, the NSW Government is offering a wide range of assistance measures to strengthen our health system, protect jobs, help businesses of all sizes, and provide security for the most vulnerable members of the community.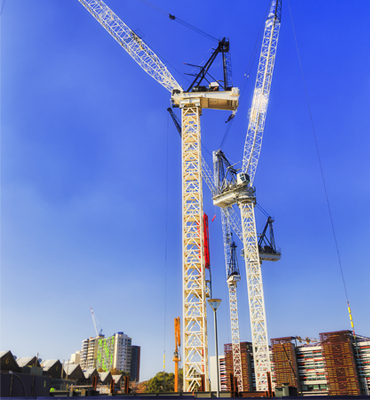 Extra funding and investment in healthcare
To limit the spread of COVID-19 and help our economy to recover as rapidly as possible, immediate action has been taken to support our health system and healthcare workers across the state.
Substantial financial support for the healthcare system has included: 
$700 million to expand ICU capacity, increase COVID-19 testing, purchase additional ventilators and medical equipment.
$100 million support package to provide free accommodation for frontline healthcare workers, medical research and vaccine trials, commercialisation of research products and partnering with industry to boost domestic supply chains.
A $73 million investment to boost state-wide mental health support.
Funding to quickly bring to market research by NSW's world-class universities and partner research institutions. 
Greater use of telehealth including virtual consultations and audio visual technologies to assist in patient care.
Creating and retaining jobs
The NSW Government is committed to creating and supporting jobs for the people of NSW. 
Strategies to create and retain jobs across the state have included:
$1 billion to support direct employment opportunities and retraining through the Working for NSW fund. 
Fee-free childcare in community or mobile preschools for up to six months and financial support for 260 council childcare centres.
Support for regional areas, with vital infrastructure projects fast-tracked to help communities recover from the impacts of drought, bushfire and COVID-19. 
Additional resources to help communities to upskill with free TAFE courses on subjects including marketing, computer skills and accounting.
Support for businesses of all sizes
The NSW Government's support for businesses has been targeted to provide maximum relief for those hit hardest.
Measures to help businesses maintain cash flow, protect jobs and keep the lights on have included:
Improved access to essentials for communities and families at-risk
The NSW Government has been working to ensure everyone in the state has access to the essentials in this challenging time — food, shelter, safety and social support — and that at-risk groups are protected.
This has included:
Related information
Financial assistance and business help
Industry advice and information
Service NSW app
Last updated: 11 May 2020