ADFAS Lecture - Venice, Canaletto and his Rivals
Published 24th May, 2019 in
Classes, Lessons, Workshops and Talks
Location

90 Werombi Road
Grasmere NSW 2570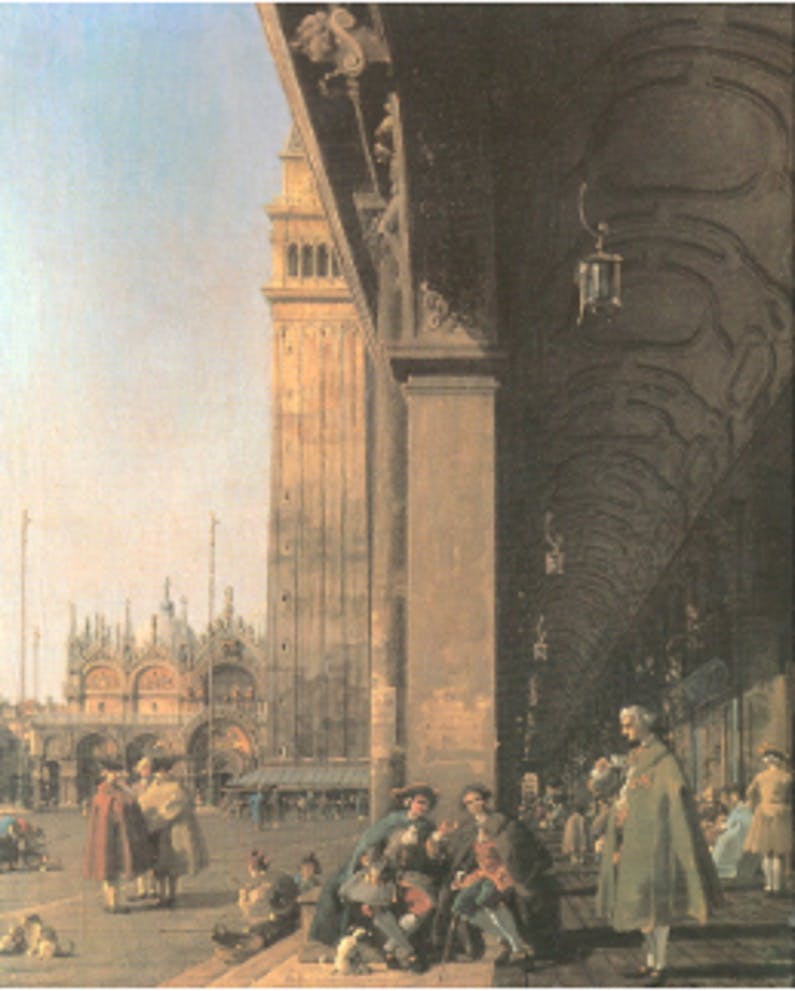 Anthony Russell – cultural historian, writer and artist, combines painting with tour lecturing. He also spent six years as a consultant for Luke Hughes advising on the furniture needs of prestigious buildings throughout Britain, including museums, palaces, schools and cathedrals. At the British Museum, he runs outreach events.

Following the National Gallery of London's exhibition of the same title, this lecture gives a heady mixture of 'superstar' painter, immensely rich patrons on the move and a city whose modern face hides behind a romantic mask. Though some were little better than modern hooligans, many a grand tourist was highly sophisticated and had a lasting impact on Venice and how it is perceived today. These are magical paintings by an Italian artist greatly influenced by British taste and Britain boasts the greatest collection of his works, both in public and private hands. While these views depict a serene dreamland, and have always been highly prized, Venice is now in serious trouble and needs a truly global cooperation to save it from sinking forever.
Events on this site are provided by the Australian Tourism Data Warehouse. Event information is believed accurate but is subject to change by the event organiser.
Published 24th May, 2019 in
Classes, Lessons, Workshops and Talks