Minister for Transport and Roads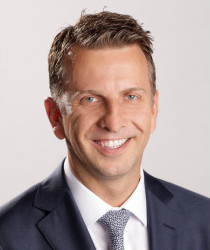 Andrew Constance
Minister for Transport and Roads
You can send the Minister for Transport and Roads, Andrew Constance, a message by completing the form below.
The NSW Government is investing in transport and road related projects across the state. Transport for NSW's website has lots of information about these projects that may help with your enquiry.
Please note the Minister receives a large volume of correspondence. Before completing the form, please refer to the links below. These may help you to address your enquiry quicker than waiting for a response from the Minister:
Your correspondence will be addressed as soon as possible. Please refer to our Correspondence Policy for more information.