NSW Government
Find information, access services and have your say.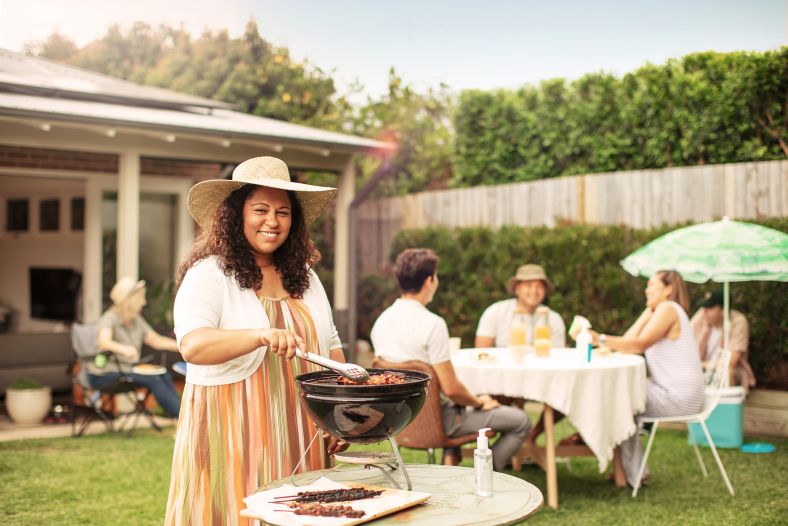 COVID safety, it's up to us 
NSW has opened because we have followed restrictions, checked-in, and been vaccinated to protect each other. Thank you.
But we still need to stay COVID Safe. Some restrictions are still in place and need to be followed. 
NSW Government media releases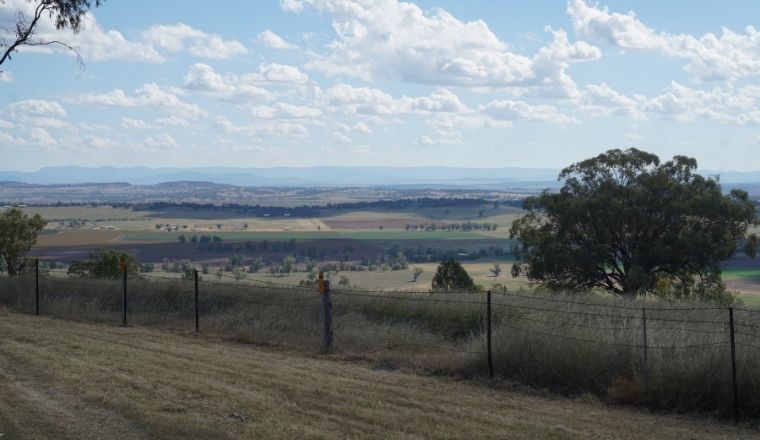 Promise delivered on protecting Liverpool Plains land
21 January 2022
More than 6,000 hectares of high biodiversity land on the Liverpool Plains will be protected for good by the NSW Government, as part of the finalisation of a $100 million agreement with Shenhua Watermark Coal Pty Limited (Shenhua).
Have your say on NSW policy and projects
Contact us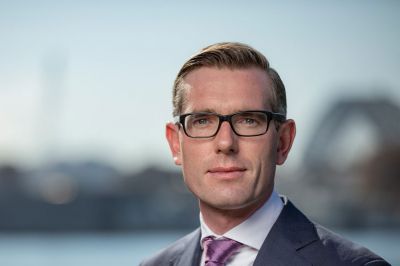 Dominic Perrottet
Dominic Perrottet
Premier of NSW