Enhancing interaction between government and citizens
Forms and surveys are one of the most common methods of interaction between Australians and government. Maximising their completion helps government to better understand customers and serve their needs, while helping citizens access essential information, services and payments.
---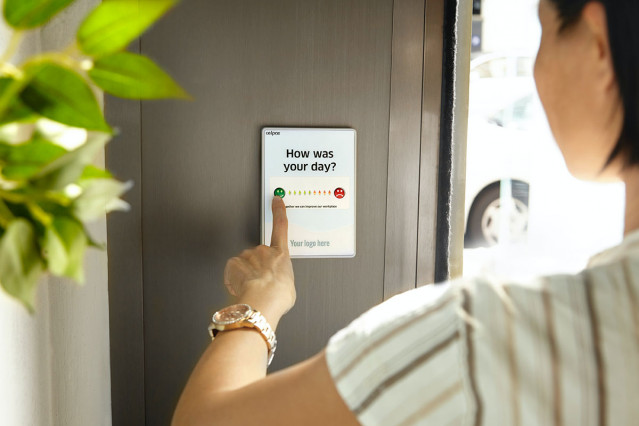 BIU has a new guide on using behavioural insights to increase completion of forms and surveys (PDF 307KB). It covers three key strategies:
Make completion easy by keeping your form or survey quick, simple, mobile friendly, and by starting with easy questions.
Send timely and frequent prompts such as pre-notifications, follow-up reminders, and deadlines.
Send attention grabbing invitations that are brief, direct, personal, incentivised, honest, and obligated.
When a customer receives a form or survey by email, it is easy to optimise the invitation through a randomised experiment with two variants A and B, known as A/B testing.
The EDConnect Team in the Department of Education ran a simple A/B test to determine the best time of day to send their weekly newsletter to schools.
The team randomised over 5,000 subscribers to receiving their newsletter in either the morning (10am) or afternoon (1pm). They found that more people opened the newsletter when it was sent in the morning (47% open rate) than in the afternoon (42% open rate), and this difference was statistically significant!
While morning emails were more effective for increasing engagement with this particular newsletter, every audience is different. That's why we recommend testing the strategies in our guide on increasing form and survey completion with your target audience to ensure they have the desired effect. This is easy with our short guide on How to test whether your behaviour change intervention works (PDF 130.08KB).
---
Published: 25 May 2020