Find E10 fuel near you
Quickly find the cheapest E10 fuel at service stations near you by entering your suburb or postcode below.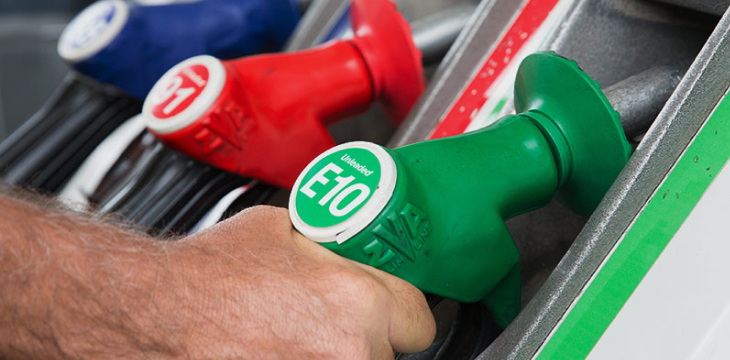 Powered by FuelCheck
FuelCheck provides real-time information about fuel prices at service stations across NSW and is accessible on any device connected to the internet.
Fuel prices must match
Service station operators must ensure the price of a fuel in FuelCheck matches the standard price of the fuel at their service station at all times. The standard price is the price per litre at which the fuel is available to retail customers without any discounts or special offers (eg. 'shopper dockets').
There may be occasions where the price on FuelCheck does not match that shown on a physical price board or bowser, due to reasons outside the service station's control. For example, the FuelCheck website or API may be offline, the service station may not be able to connect to the internet to register a price update, or there could be an issue with the device being used to access FuelCheck.
Consumers who notice a price difference are encouraged to raise this with the service station operator. Consumers are able to lodge a complaint with NSW Fair Trading directly via FuelCheck regarding instances of fuel price mismatch. Fair Trading will review each complaint and depending on the circumstances the service station may be fined for non-compliance. Penalty notices of $550 can be issued for each offence.
The NSW Fair Trading website contains more detailed information on FuelCheck, including the price reporting obligations that must be met by service station operators.
Report discrepancy via the NSW Fair Trading website
If you would prefer to report the price difference at a later time, you can lodge a complaint on the Fair Trading website, together with your pricing discrepancy evidence.