What we do
We are improving the quality of construction of residential apartment buildings and restoring trust in the industry through the Construct NSW strategy. Read more about Construct NSW.
We work closely with Fair Trading and the Department of Customer Service to implement these reforms under the leadership of David Chandler OAM, the NSW Building Commissioner.
Our reforms aim to:
Protect homebuyers from defective building work
Transform the regulator's approach
Support and upskill industry
Reforming the building industry
Have your say on proposed reforms to the building industry (closes: 25 November 2022)
Building defect complaints
NSW Fair Trading manages complaints about building defects.
The Building Commissioner cannot respond directly to complaints about building defects. 
Make a complaint
Contact the Building Commissioner
Contact the Building Commissioner through the NSW Fair Trading general inquiry form.
Protecting homeowners
Two new laws are improving protection for home buyers. They target serious defects and improve the quality of construction from design to completion.
We're supporting affected strata communities to remove combustible cladding on high-risk residential apartment buildings.
We have the power to inspect building sites, stop work, stop occupation certificates from being issued, and order rectification work on residential apartment buildings.
Transforming regulation
Collaborating with research partners to run surveys and consultations, gather baseline information on the state of the industry, and provide evidence for our reforms. Read the latest research.
Making it easier for home buyers and the regulator to identify the riskiest developers. Read more.
Improving digital tools to improve transparency and accountability across the building lifecycle.
Upskilling industry
The Construction Industry Doctorate Program (CIDP) is a world-first doctorate research program developed by government, industry and universities to solve priority problems in the construction industry. 
Online short courses to upskill the construction workforce, developed with TAFE NSW and industry professionals. Find a course.
Developing guides to help industry adapt to these reforms and deliver quality building work.
David Chandler OAM
NSW Building Commissioner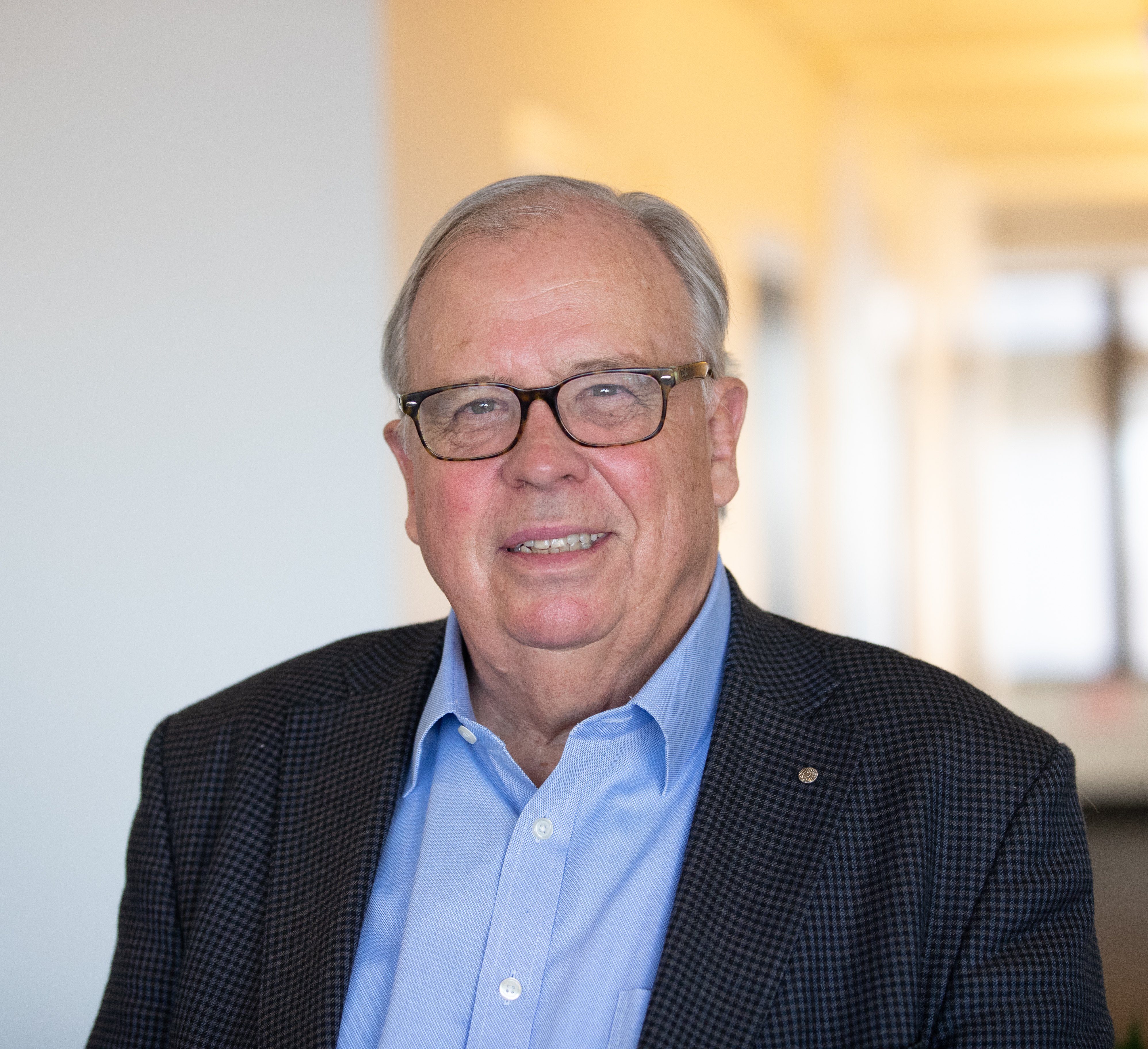 David Chandler OAM was appointed NSW Building Commissioner in 2019 after an impressive forty-year career in the Australian construction industry.
Highlights of David's career include the management of some of Australia's most iconic building projects: Sydney's Quay Apartments, Canberra's New Parliament House, and Melbourne's South Bank.
As an Adjunct Professor in the School of Computing, Engineering and Mathematics at Western Sydney University, David founded the Centre for Smart Modern Construction.
He was the Deputy Chair of the BER Implementation review and is a regular industry commentator and presenter. David was awarded an Order of Australia Medal in 1989 for his services to the construction industry. 
Latest news
Find more of our media releases
Subscribe to eNews
Sign up to receive monthly updates on our building and construction industry reforms.